The Fruit Cocktail Its preparation is very simple and we can make the combination of fruits you want, sweets, citrus, seasonal or our favorites. It is an excellent option for athletes after training, as a dessert or snack for children.
Personally brings back fond memories of my school days, when at recess I bought a snack, the fruit cocktail like our typical chicha can be found for sale in any corner of the city, is delicious, nutritious and economical, if you want to know how to prepare it at home in a practical way stay, this recipe is for you.
| | Rations | Difficulty | Time | Type of food | |
| --- | --- | --- | --- | --- | --- |
| | 6 People | Easy | 15 minutes | Drink | |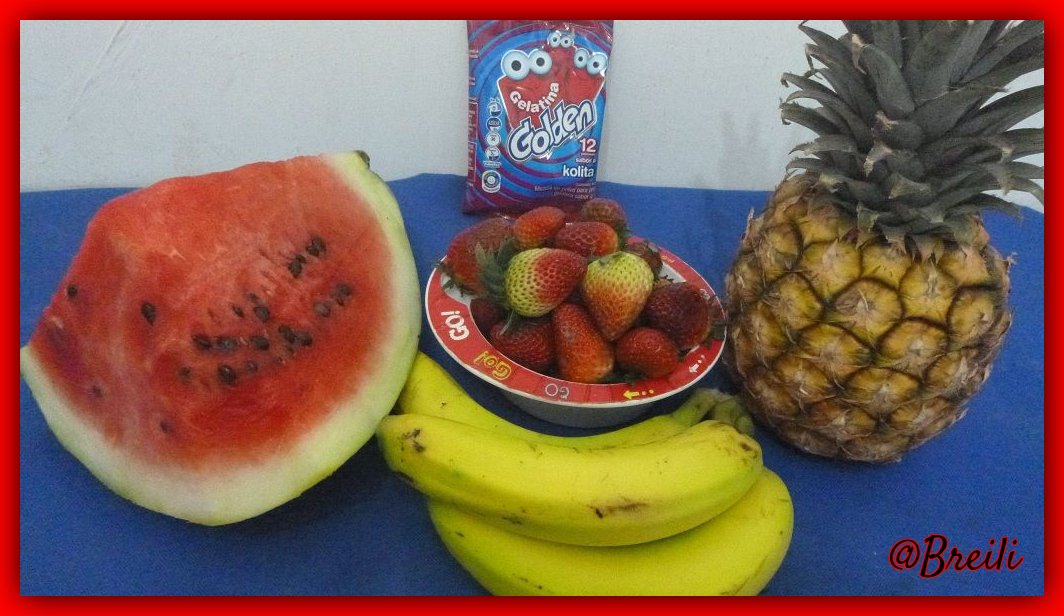 Ingredients:
As many fruits as you want, I used:
watermelon.
Strawberries.
Banana.
Pineapple.
One packet of Kolita flavor instant gelatin.
Sugar to taste.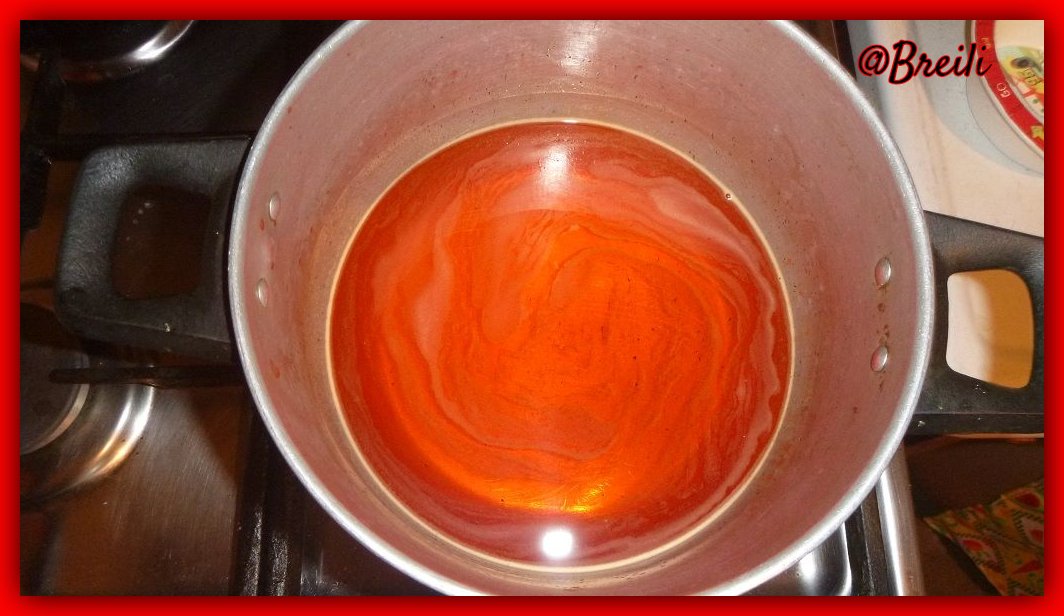 Preparation:
The first thing we will do is prepare the gelatine with more water than recommended in the instructions because we do not want it to harden, add more sugar if necessary, let it rest at room temperature and reserve.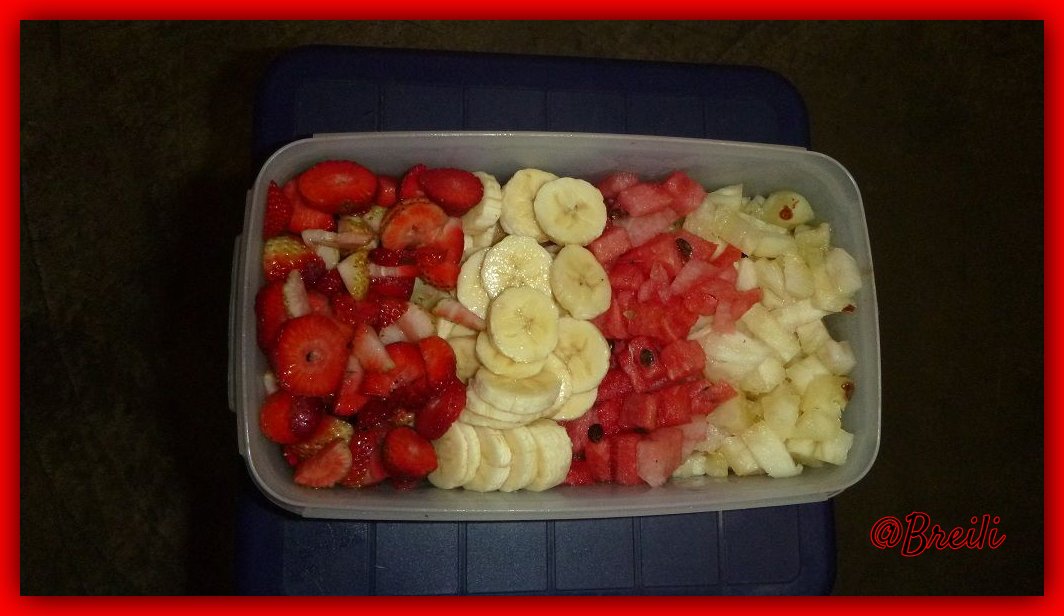 Wash, peel and cut the fruit into small pieces.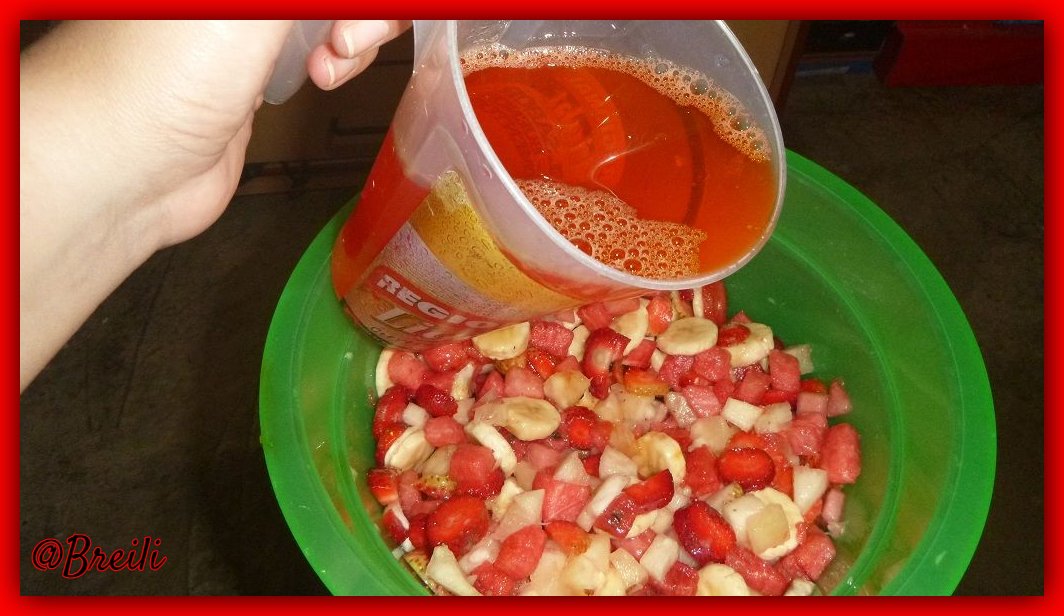 Add the fruits in a container next to the liquid gelatine and stir very well.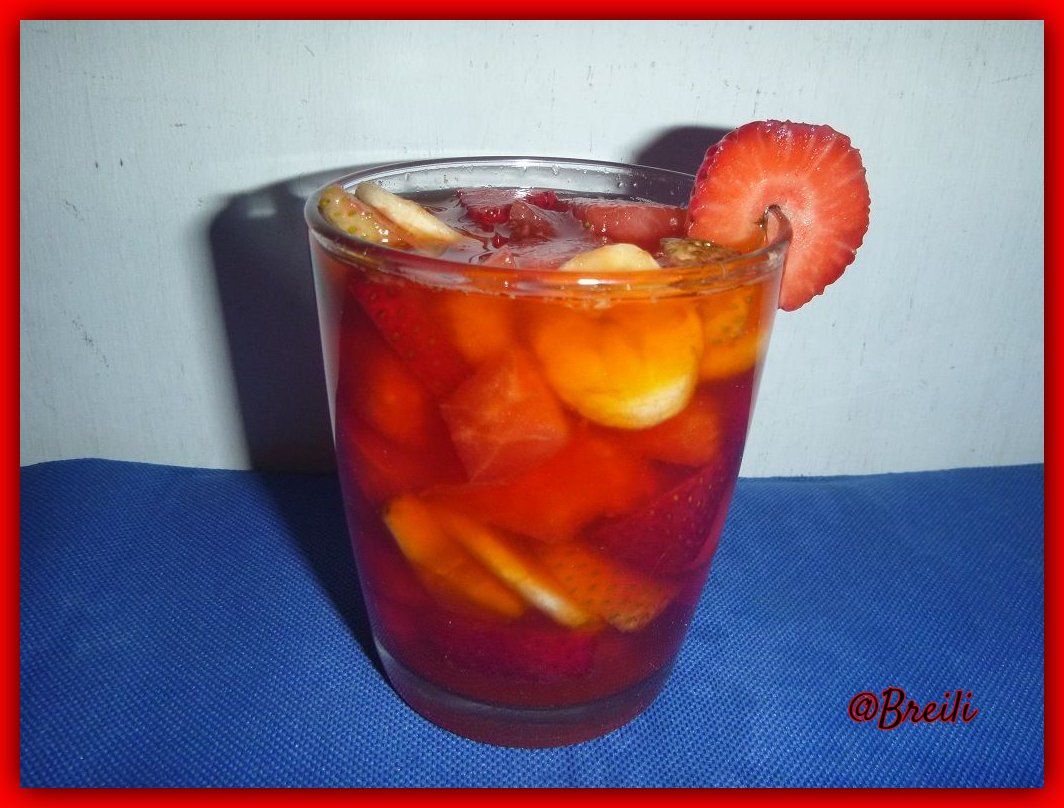 Refrigerate for an hour and ready we can delight ourselves with our delicious and refreshing fruit cocktail.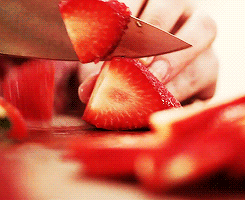 – With fruit and vegetables life lasts.

-Anonymous.
Own photos, free vector courtesy of Kisspng.com Gif by giphy.com
What do you think about this fruit cocktail with gelatin option?