Greetings dear friends, welcome to my blog where I occasionally post my favorite dessert recipes, today I wanted to surprise you with something different it's cold cake or Cheesecake, which means it doesn't need to be baked. It has a mild flavor, needs few ingredients and little time for preparation, then the recipe.
| | Servings | Difficulty | Time | Type of food | |
| --- | --- | --- | --- | --- | --- |
| | 5 People | Easy | 1 Hour | Dessert | |

Ingredients:
Two packets of sweet cookies.
One cup of milk.
200 grams of caramel.
200 grams of cream cheese.
Essence of butter (optional).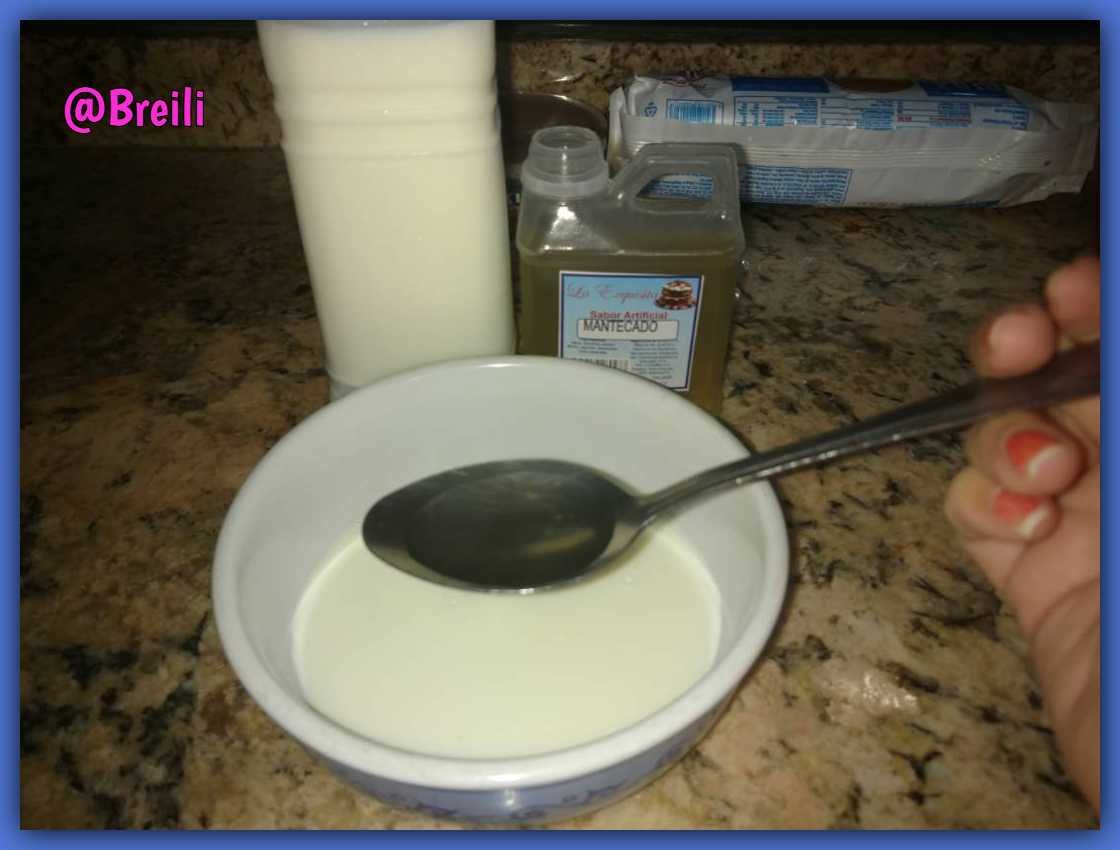 Preparation:
We add a spoonful of butter essence (or the one of your preference) to the liquid milk to aromatize it.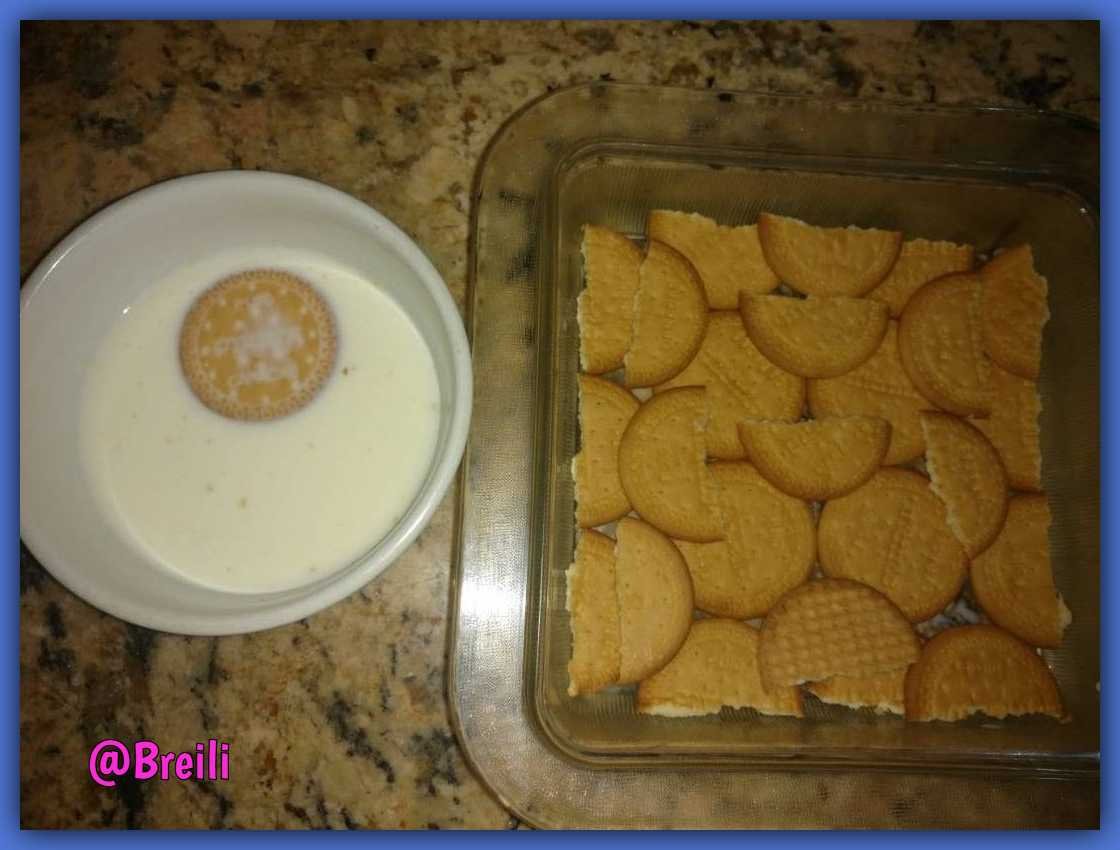 In a container we will make the base of the marquise forming a layer of biscuits, we will dip the biscuits in milk to hydrate them and thus form the first layer of the cake.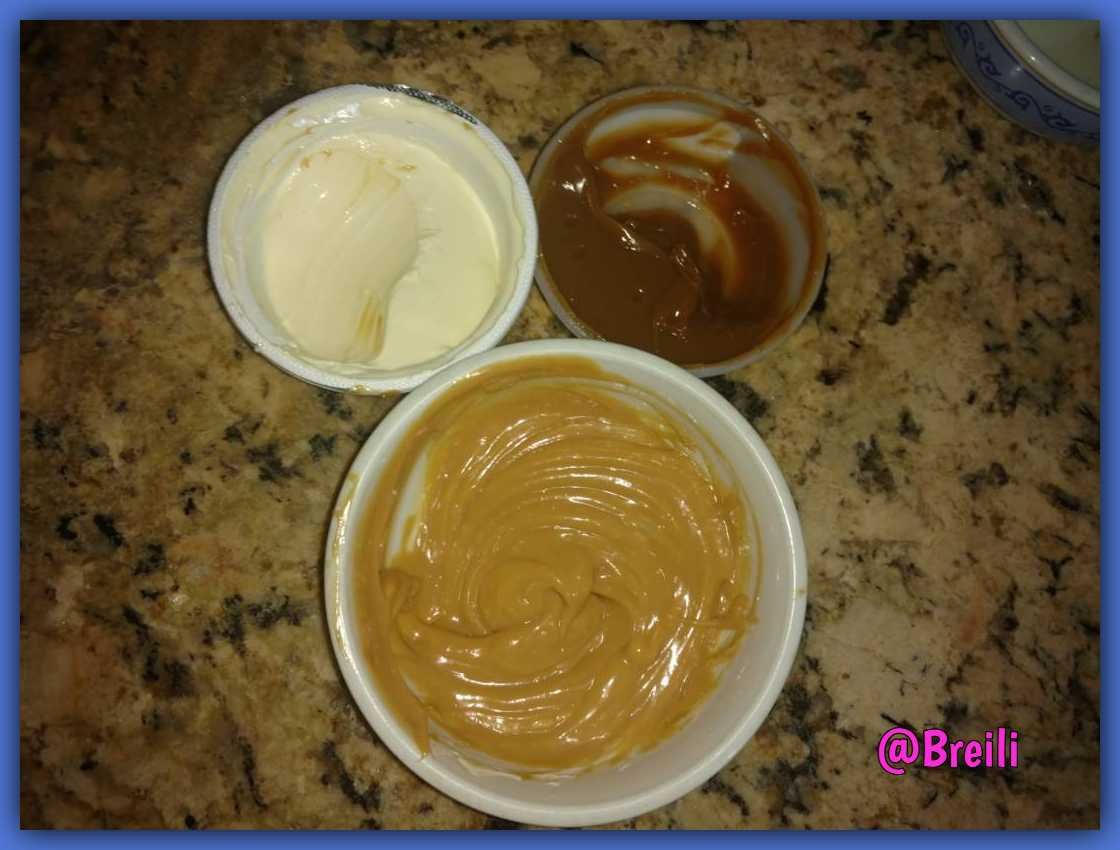 We will make the cream for our marquise mixing in equal quantities the cream cheese and the caramel until homogenizing.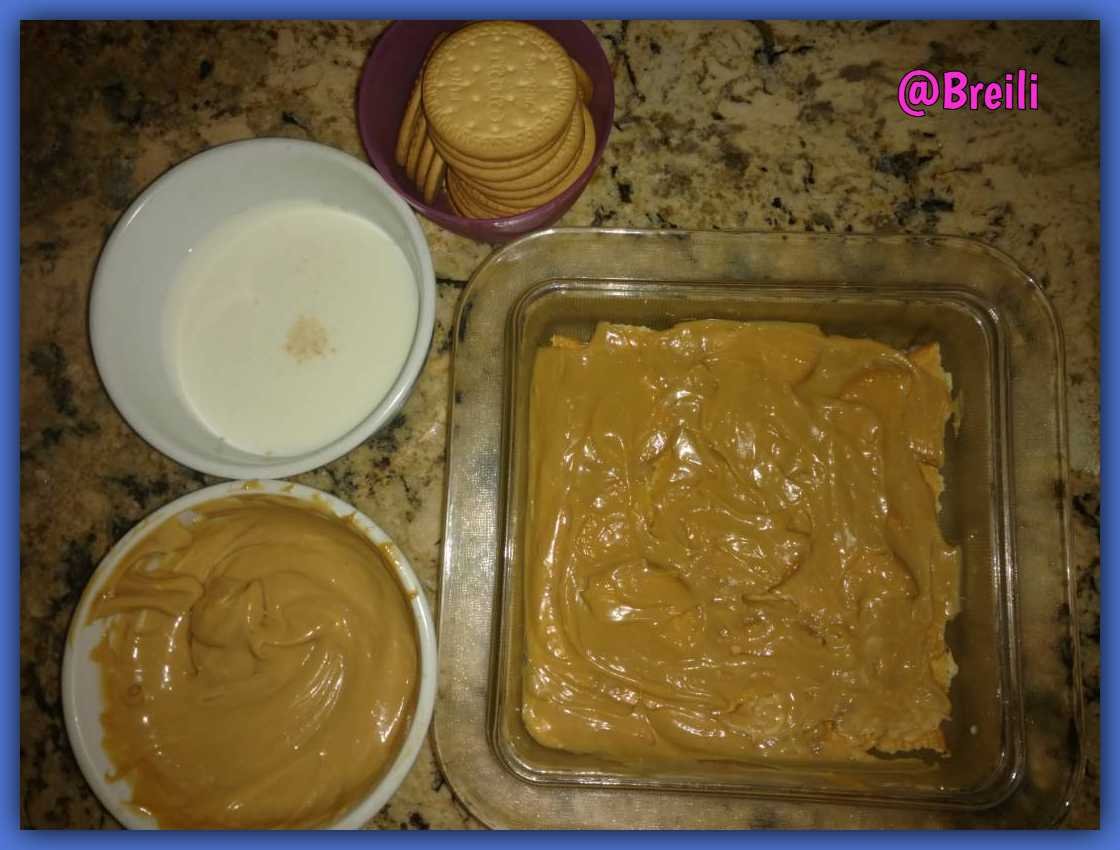 With the resulting mixture we will form the second layer of the cake.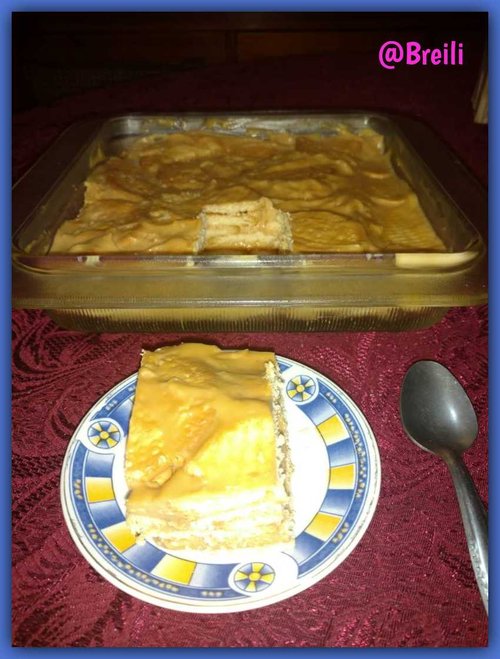 Alternate layer of cookies with layer of cream until the ingredients are exhausted. Refrigerate for two hours and our cold cheesecake will be ready.

Own photos, free vector courtesy of Kisspng.com
A well-prepared meal has delicate flavors that you have to keep in your mouth to appreciate them.

-Tennessee Williams.
Have you ever tried this Cheesecake?